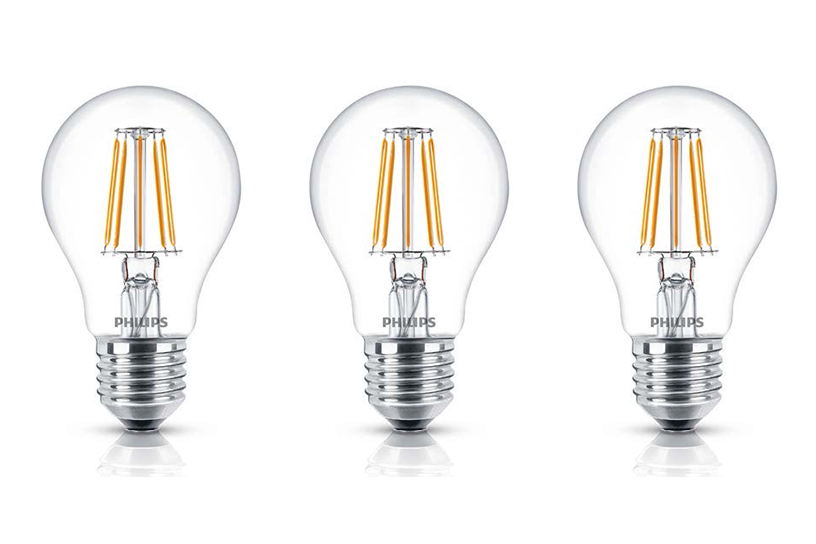 We gave our readers the opportunity to write a letter to the editor to be in the draw to win one of two packs of 3 x Philips LED Deco Classic filament bulbs!
The new Philips LED Deco Classic filament bulbs are on-trend as an eye-catching interior design feature, combining classic vintage styling with energy efficient LED. They come in eight different designs and are best suited for chandeliers, wall sconces or modern luminaries. They produce beautiful ambient light, while also delivering substantial energy savings in comparison to incandescent filament bulbs. They have an estimated lifetime of up to 15,000 hours.
Our lucky winner's are Diana Holt and Jenni Cozens!
Competition closed.