A Delightful Restoration of Hospital Hill Character Cottage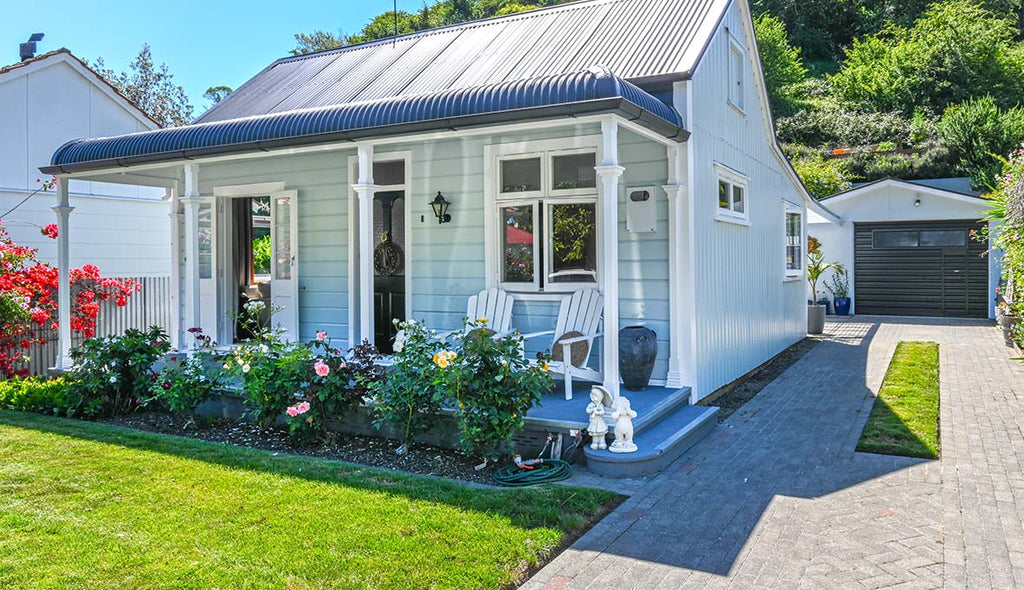 Main Street in Napier was established in 1857 and this 1886 cottage is among the few original buildings remaining. The renovated interior feels modern and updated without the home losing any of its original charm.
Double-glazed French doors connect the kitchen to the outdoor living area and a new bi-fold window makes the space feel even more open. The design is a harmonious balance of old and new. Bamboo benchtops complement the original native timber found throughout the century-old cottage; the shaker cabinets are traditional but their brushed silver fixtures and handless doors add a modern finish.
See the renovation here.
Renovate Magazine