An Exterior Revival with Art Deco Touches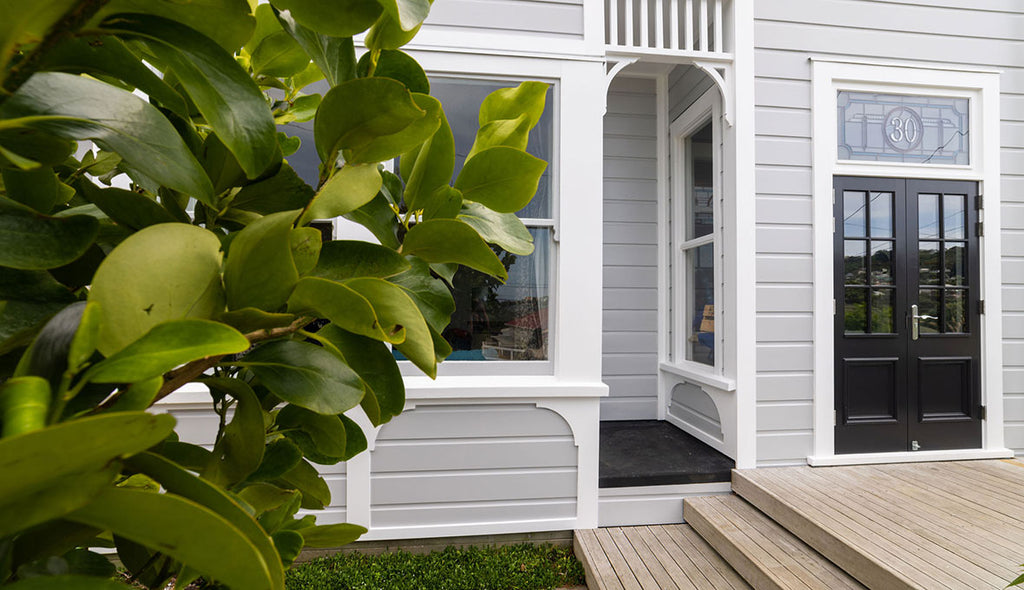 During their second experience with Refresh Renovations, more specifically, with Renovation Partner Lia Boersma, these Island Bay homeowners wanted to update the exterior of their character villa. 
Planning this project required each aspect to be completed in a specific sequence. With meticulous planning and spot-on execution, this project was delivered on schedule despite some delays due to outside factors. The result is a fresh exterior with Art Deco touches in the form of a custom-made leadlight panel and intricate fretwork.
See the full renovation
here
.
Renovate Magazine