Art Deco Outside, Modern Living Inside, in Tamatea, Napier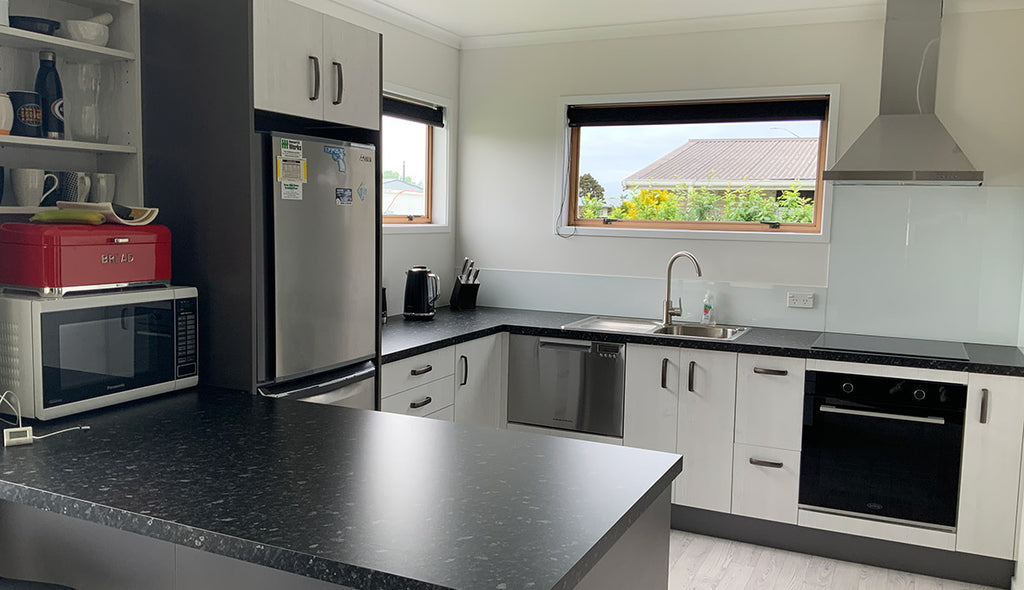 This homeowner got in touch with Refresh Renovations to make his Tamatea property more indicative of his personal style. Although unsure of what that looked like, he knew it wasn't the existing 1970s interior. Renovation Consultants Sophia Roydhouse and Mike Ross came on board to determine the homeowner's style and bring it to life. 
An open-plan layout better complemented his modern lifestyle, while removing a wall between the kitchen and living room provided much needed flow. The addition of extra bench space and storage in the laundry turned the area into a scullery/laundry combo, making better use of the space. 
See the full renovation
here.
Renovate Magazine