Master of Style in Oakleigh South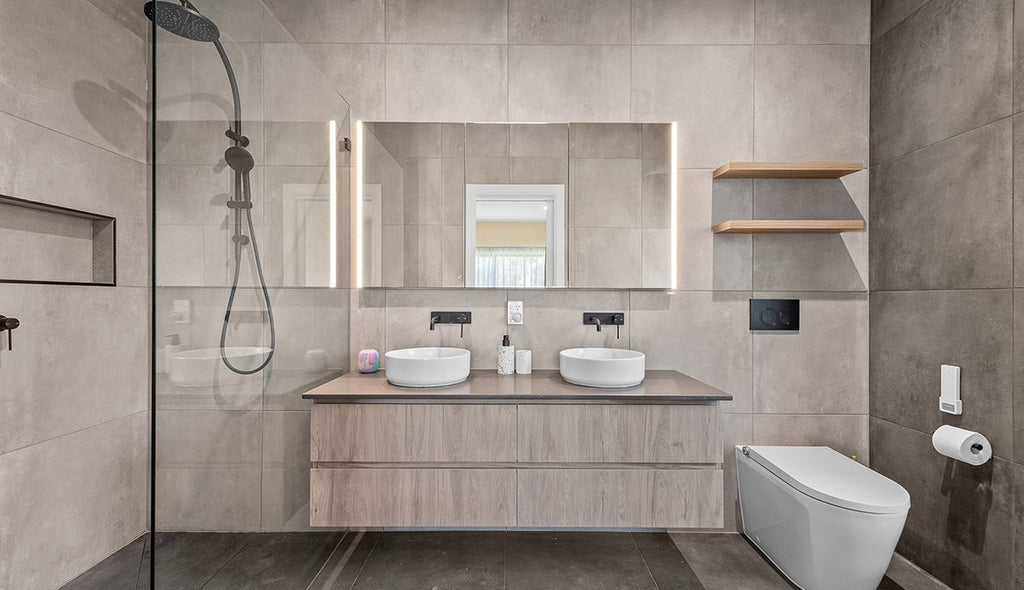 This charming brick bungalow in the residential suburb of Oakleigh South lacked the space and functionality needed for a busy modern family. The single bathroom felt cramped, and the master bedroom was small with little wardrobe space. The client contacted Refresh Renovations for ideas and advice, and local Renovation Consultant Paul Cree delivered in spades. 
A bespoke master suite extension and a seriously stylish bathroom makeover completely transformed the home. Luxurious floor to ceiling tiles and sophisticated fittings, with walk-in edgeless glss showers and stylish vessel sinks combined to create a spacious sanctuary.
This project was by Renovation Consultant Paul Cree.
Renovate Magazine