Modern makeover in Mission Bay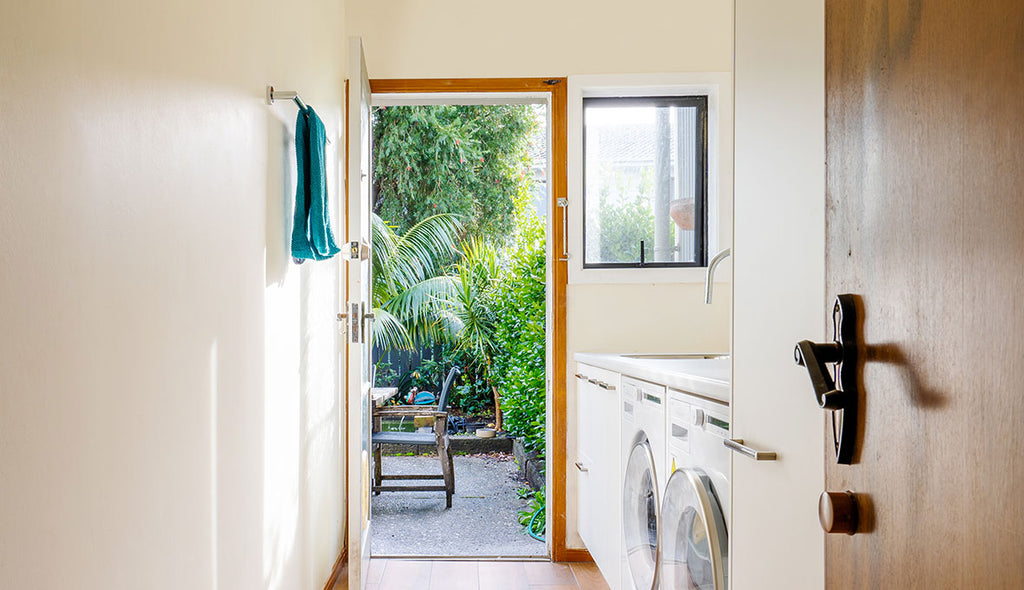 Refresh Renovation Consultants, John and Maree de Latour, delivered a timeless design when updating the bathroom, laundry, and entranceway in this 1970s Mission Bay property. 
The homeowner anticipated selling his home in the future but wanted a more functional and stylish space for the time being, while making sure the benefit of the renovations would be lasting. New flooring connects all three spaces and creates an inviting entranceway to the home. Smart use of space in the bathroom and a better layout in the laundry have completely transformed the appearance and utility of each area. 
See the full renovation here.
Renovate Magazine