Modernising a 1970s Bathroom and Laundry in Wellington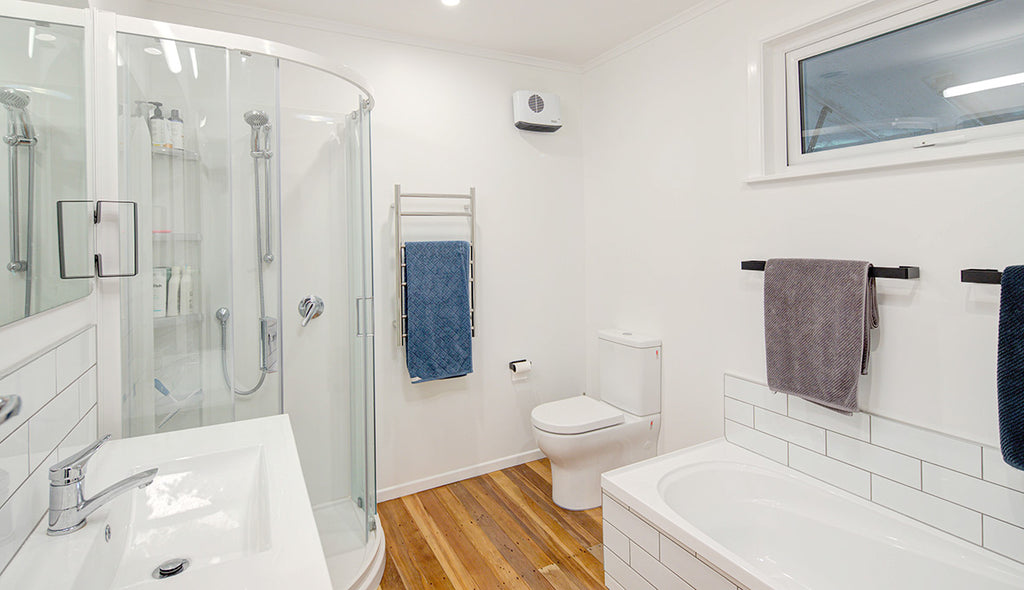 The leading objective of this renovation was to modernise both the layout and style of the interiors. As they were, the bathroom, powder room, and laundry of this 1970s home had remained stuck in their original era, featuring less-loved characteristics such as caramel coloured benchtops and dated linoleum flooring. 
Mark Morrison and his team from Refresh Renovations managed the renovation from design to build, and the results are fantastic. All rooms have been transformed with a crisp white colour scheme, hardwood flooring, and reconfigured layouts that make the most of the space available.
See the complete renovation here.
Renovate Magazine