Preserving the Past for a Functional Future in Te Awamutu, Waikato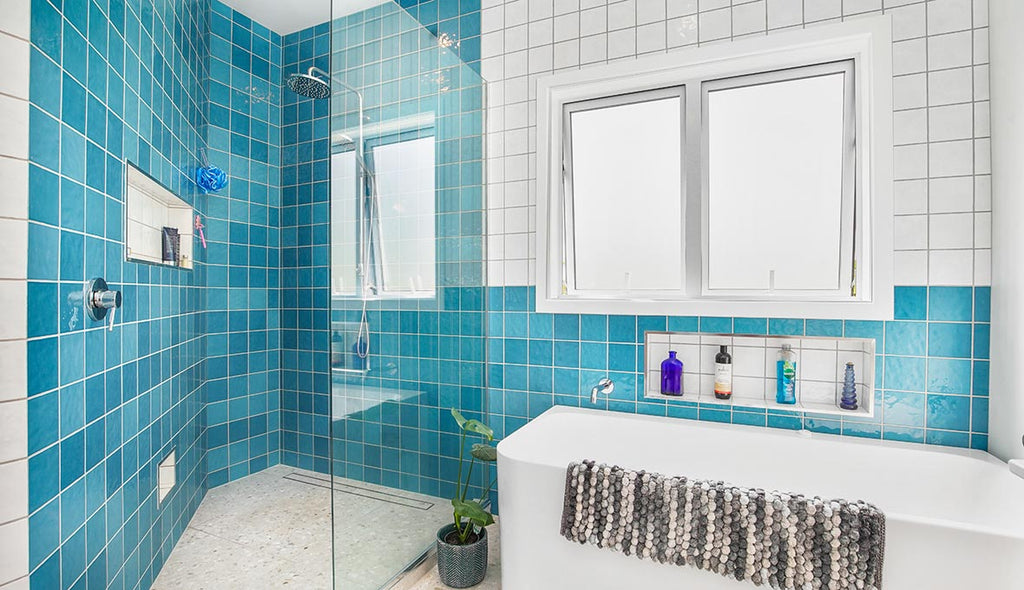 After getting married in the garden when their friends owned the property, these homeowners were excited to take over and renovate when the home came up for sale. For help with project management, they reached out to Refresh Renovations. 
There was a lot to accomplish but Lawrie and Mandy Foster, local Waikato Renovation Consultants, delivered everything on the couple's to-do list, despite some delays with extra council consents and Covid restrictions. New French doors in the lounge offer a beautiful view of the garden. The previously dangerous stairwell is now redesigned and replaced, and leads to the updated garage. Aside from these functional upgrades, the bathroom transformation yielded a relaxing, bespoke design that the homeowners are thrilled with.
Renovate Magazine