Common Misconceptions about Skylights Explained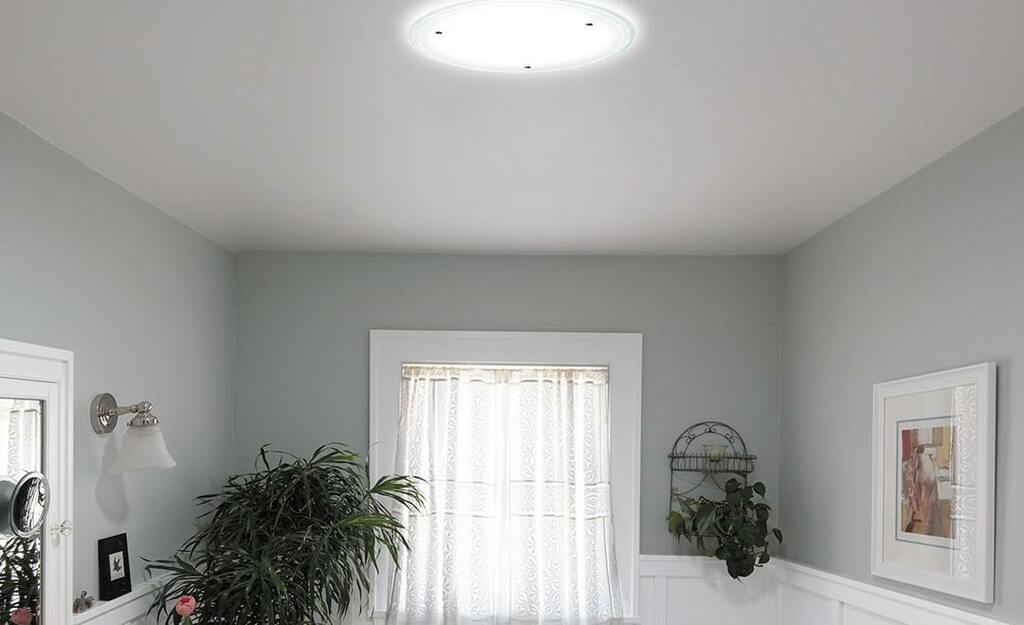 Skylights are a natural and cost-effective (long term) way to bring the outdoors in. But many people avoid them due to a few common misconceptions. In this article, we solve a few skylight myths, including:
Skylights are a hassle to install
Skylights turn your home into an oven
Skylights are dimmer than electric lights
Find out the answers, here.
Renovate Magazine