Flood & Water Damage Guide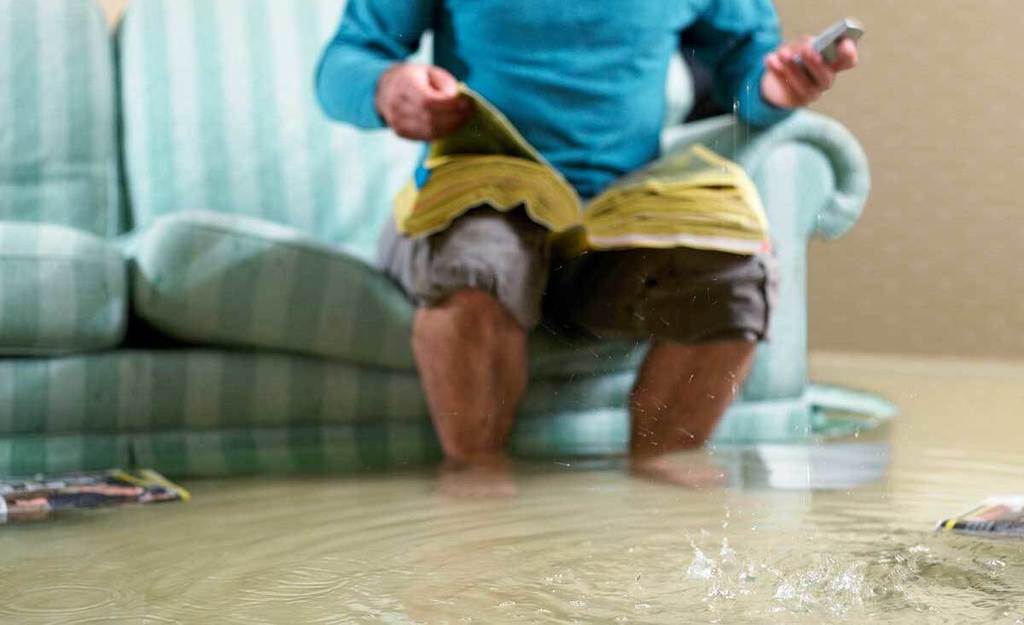 Whether your home has obviously been damaged by water, or your suspect water damage has occurred in hidden areas on your home, knowing how to approach it can save so much money and stress.
On some occasions, water damage is inescapable, other times it can be prevented. In Oncore's flood and water damage guide, you can find out about the different damage scenarios and possible solutions. As well as damage preventative measures, insurance claims, and potential repair costs. 
Check out Oncore's latest guide to flood and water damage here.