Entertain house guests with... a tap?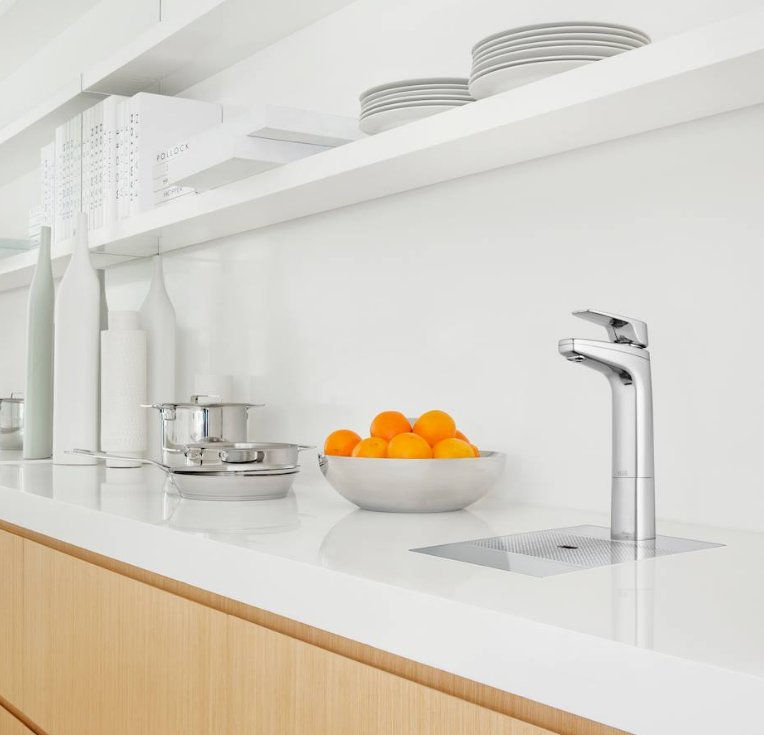 This is our teams absolute MUST HAVE for any 2018 kitchen renovation... Multi functional taps.
Now it's possible to have instant filtered boiling, chilled and sparkling water all in one tap!
So you can instantly make tea, serve that coveted bubbly water to friends, and quench your thirst on a hot day all from one little designer tap.

Trust us... these taps are the coolest way to impress house guests... We have one in our offices here at Renovate and that bubbly cold water is my saviour on long hot summer days!