Creating your own resort-style backyard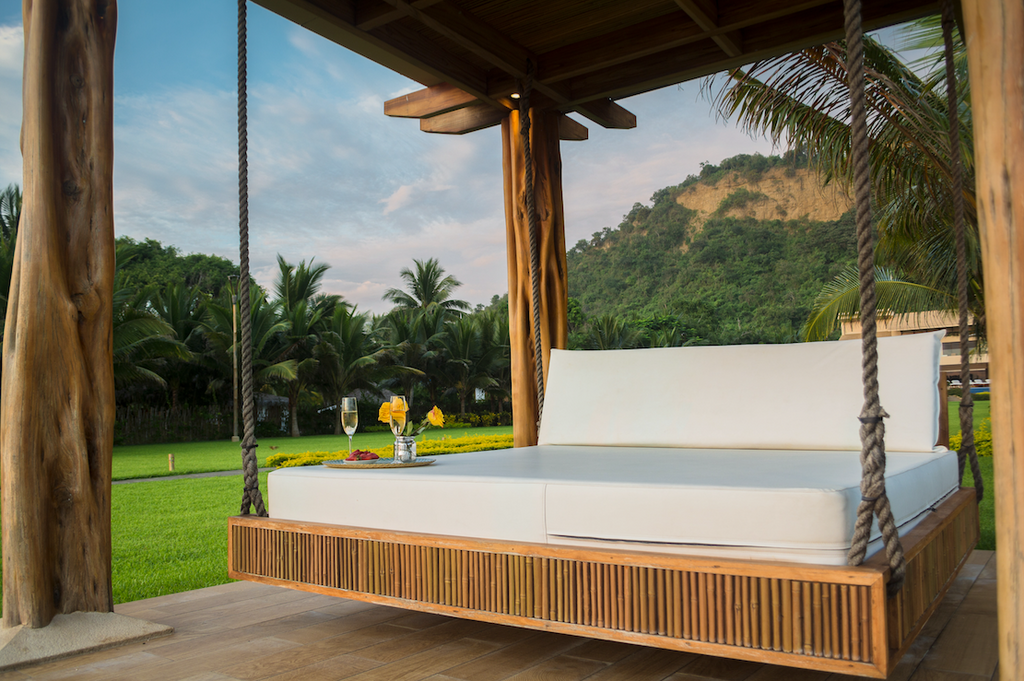 Maybe you just recently returned from your vacation and that nice resort you stayed at made you think about the current stage of your own backyard. Maybe you are thinking about adding water features or other lovely details?
Drawing inspiration from the local environment and nature is a good first step as you want to ensure your new resort-backyard merges well with your home. Read Zones Landscape Architect Nichola Vague's tips on how to create a resort-style backyard to your home. 
Renovate Magazine