Make your renovation site safe for children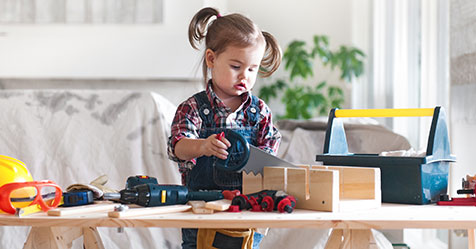 Children love to play and explore, but when your home resembles a construction site with tools, machinery and sharp edges at every corner, it pays to take some safety measures. Children should be able to have fun while staying safe in your home during a renovation.

In this article, we look into how to make your home renovation safer for everyone, and more specifically for children in the home. We'll cover the daily risks and how to eliminate or minimize them. We will also uncover some safety features that should be considered when renovating a home with children. 

Read the full article here
Georgi Nikolov