Standard measurements to consider when planning your next kitchen renovation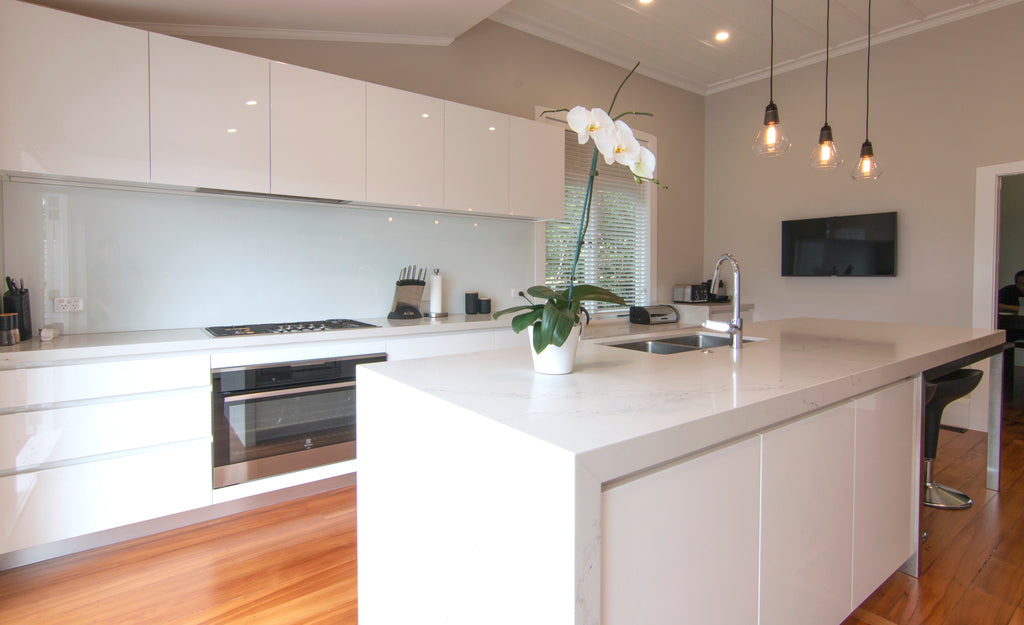 When designing a kitchen, there are a few key questions to consider before you start noting down measurements. These include:
Who will be using the kitchen?
What are the most important design aspects?
Will your kitchen needs change in the future?
How much space will be needed around the kitchen island?
What are the standard measurements for kitchen fixtures?
We cover all of this in our kitchen measurements article.