How much do house extensions cost?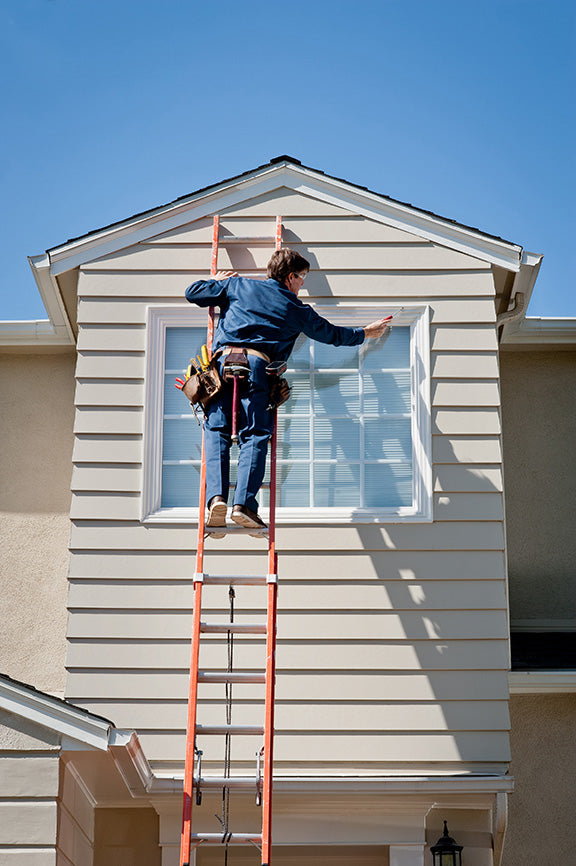 Find out what's involved in extending your home, whether it be a bedroom, bathroom, kitchen, loft or basement. $60,000 - $200,000 will allow you to make some significant changes to the space and look of your home.
The following cost estimates take you through money saving tips, how to create indoor/outdoor flow, whether or not you will need to re-clad and looks at  what to consider if you're thinking about staying at home while the renovation is in progress.
How much does a house extension cost in New Zealand?
If you are looking to extend your home, it can be achieved within a $60K - $200K+ budget, depending on your specific requirements. In this house extension cost estimate, we show you how much you should budget, the benefits of creating an open plan design, how to save money and how to know when it's time to re-clad.
How much does it cost to extend my bedroom and en-suite in New Zealand?
In this cost guide to extending your bedroom and ensuite we show you what you can achieve within a basic, mid-range and high-end budget. This includes money saving tips, living at home during the renovation, designer installation options and underfloor heating. If you have $60k - $120k to work with, this one's for you.
How much does a kitchen extension cost?
Kitchen's are one of the top renovation and extension requests in the world, and it's easy to see why. Not only is it the hub of the home, small spaces can make efficient storage a nightmare. This kitchen extension cost guide offers all the essentials when it comes to extending within your budget.
How much does a loft conversion or second storey addition cost in New Zealand?
If you are needing a decent amount of additional space, this cost estimate tells you what you need to know. Find out if a loft or second storey addition is within your budget and, if so, where to start. We explain structural foundations, the benefits of steep roofing and how to maximise space.
How much does an excavation renovation project or basement conversion cost in New Zealand?
Excavations and basement conversions are a great way to create extra space for growing families. This cost guide to excavation renovations and basement conversions shows what you can achieve within a $250,000 - $500,000 budget. Find out why you need to start with architectural plans and the support of an engineer.
View our Australian house extension cost estimates here
View our UK house extension cost estimates
here