How much does it cost for an eco-renovation?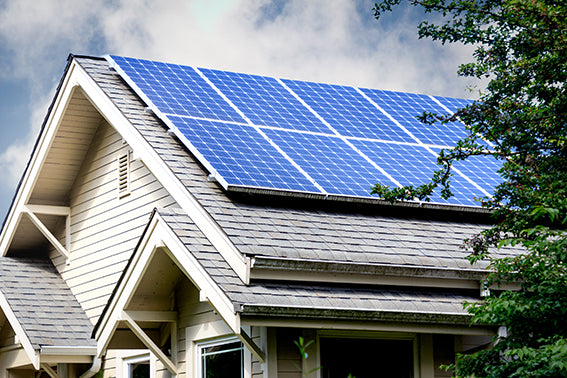 If you are committed to living a sustainable lifestyle and want to reduce your home's energy bills, giving your home an eco-renovation is a great place to start. In these cost estimates we cover sustainable materials, greywater systems and superhomes. Find out how to sustainably renovate your home on a basic, mid-range and high-end budget.
How much does a basic eco-renovation cost in New Zealand?
Our basic eco-renovation cost guide explains many of the more affordable costs involved in an eco-renovation. This includes ways in which you can reduce power bills, recommended appliances and choosing sustainable landscaping materials. We also explain showerdomes and energy monitoring services.  
How much does a mid-range eco-renovation cost in New Zealand?
Find out what eco-renovation features you can attain on a mid-range budget with this mid-range cost estimate. This cost estimate guides you through what you can expect to spend on a greywater system and eco paint. It also explains how quality insulation can reduce energy bills. Interestingly, we also look into how sustainable the building code is.
How much does a high end eco-renovation cost in New Zealand?
This high-end eco-renovation guide shows what is sustainably possible on a generous budget. Find out about the features of a superhome, the cost of solar power systems, dirt houses, green roofs and creating an energy efficient home.  
Check out our Australian eco-renovation cost estimates here:
View our UK eco-renovation cost estimates here:
Renovate Magazine