How much will it cost to insulate my home?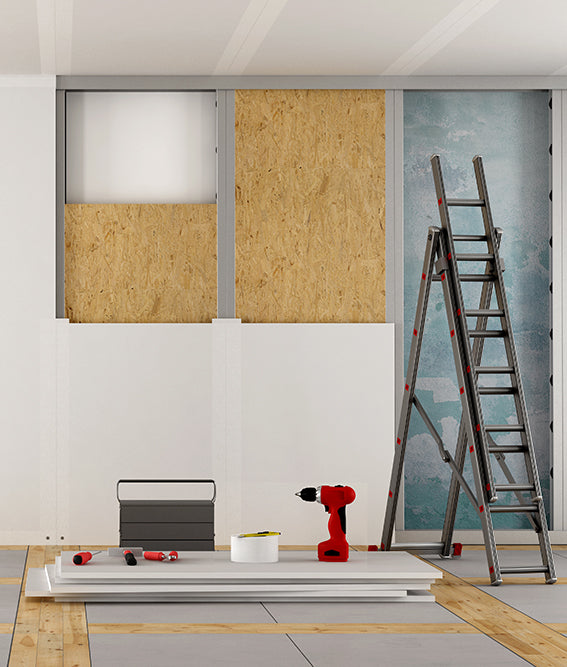 If your home's current insulation isn't doing its job, it might be time for an upgrade. In our home insulation project estimates we cover insulating on a budget starting from $10,000. The importance of efficient floor and ceiling insulation is explained along with the three steps of a warm home; reduce moisture, insulate and heat.
In our mid-range cost estimate we discuss glazing, heating options and costs. Check out our high-end insulation guide if you have $200,000+ to work with.
How much does it cost to warm-up your home on a basic budget?
$10,000 is usually the starting point for a basic insulation install. In this basic insulation cost estimate, we explain why floor and ceiling insulation is essential to creating a warm home. Find out what the most efficient insulation options are within this budget and read about the benefits of double glazed windows.
How much does it cost to warm-up your home on a mid-range budget?
In our mid-range insulation guide we show you what insulation options are available within a $20,000+ price range. Increase your understanding of glazing installations, efficient heating and ducted ceiling systems. We also provide you with some great tips on underfloor insulation and choosing options that are best for you.
How much does it cost to warm up your home on a high-end budget?
Our high-end insulation guide shows you what is possible on a budget of $200,000+. Hydronic underfloor heating? Check. Solar power systems? You bet. If you are considering installing a fireplace and/or LED bulbs, we share a few things worth considering.  
How much does it cost to insulate a house in New Zealand?
Find out how far you can stretch your insulation on a $2,500 - $4,500 budget. This cost estimate discusses New Zealand's most sought after home features, with insulation being high on the list. It also points out how good insulation and energy efficiency can add to a home's value.