How much will it cost to re-roof my home?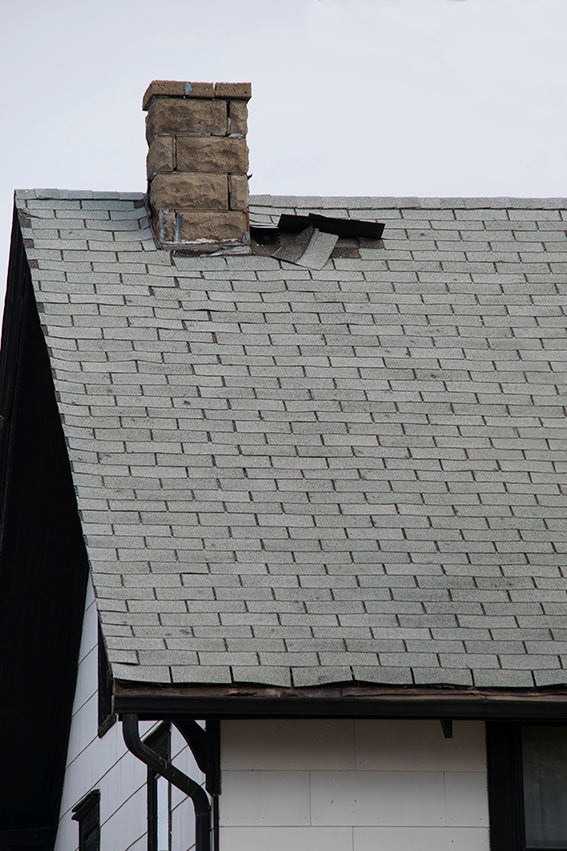 When installing new roofing, it's important to look at long term affordability rather than choosing the cheapest option. Roofs need to be able to protect your home from all weather conditions, so you want to ensure you use high quality materials and experienced installers.
In these costs estimates, we present you with the costs of different roofing materials, per square metre. We show you what options are available on a budget, how much a mid-range installation will cost and what you can do with a generous budget.
How much does a new roof cost in New Zealand?
If you are looking at completely replacing your roof, this cost estimate will guide you through choosing materials that offer long term affordability against harsh weather. Find out the cost of steel roofing, metal tiles, clay tiles, quarried slate, copper roofing, membrane roofing systems, timber roofing and asphalt shingles.
How much does it cost to re-roof your home on a basic budget?
If you have a small budget to work within, this basic budget roofing guide will lead you through the costs of materials and installation. Find out what you need to consider before re-roofing, the costs per square metre and whether you should repair or replace. 

How much does it cost to re-roof your home on a mid-range budget?
This mid-range re-roofing cost estimate explains what you need to understand before investing in new roofing materials, how re-roofing can increase your home's value and why iron is a good material choice. It also estimates how long the installation might take. 

How much does it cost to re-roof your home on a high-end budget?
If your budget it generous, let's say $30,000+, this high-end cost estimate shows you what is possible. We explain the benefits of shingles and slates, who you should contact for roofing work and what maintenance your new roof may require.  
Renovate Magazine