A Full Home Renovation Aimed at Stylish Accessibility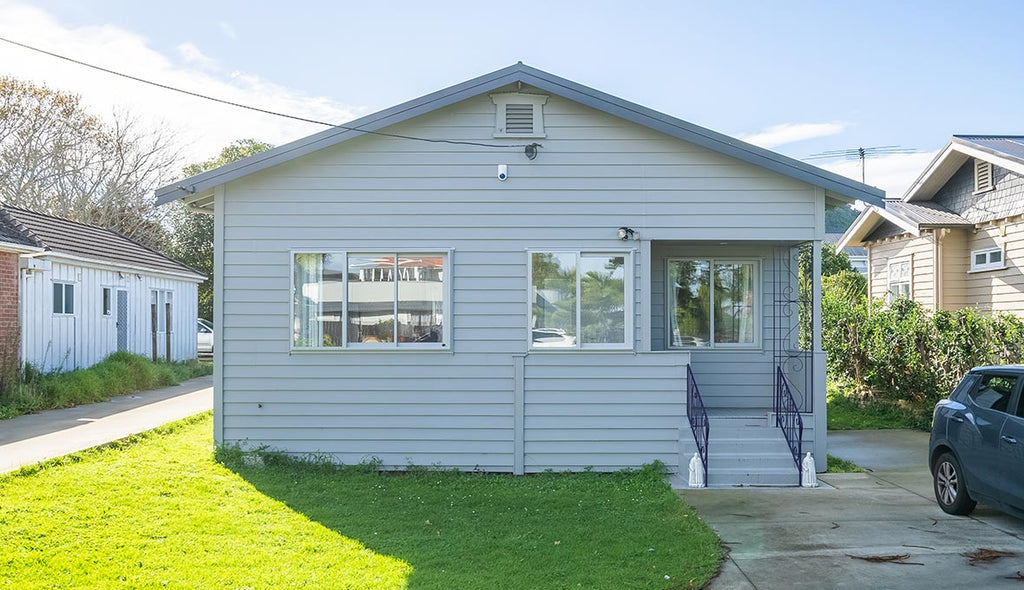 It was evident that this 1930s bungalow needed a complete overhaul. The homeowner's daughter lives a fully independent life in a wheelchair, and since homes aren't typically built with differently-abled people in mind, she wanted this renovation to create a home that wouldn't impede her daily life but instead cater to it.
Bungalows built in the 1930s began to incorporate rooms that were more spacious than their predecessors, but they were also adopters of partitioned living areas, which is less than ideal to navigate in a wheelchair. For professional guidance with her renovation, the homeowner reached out to Refresh to take charge of creating a comfortable home for her daughter to enjoy long-term.
See more of this project here.
Renovate Magazine