A Surprise Renovation in Hamilton Lake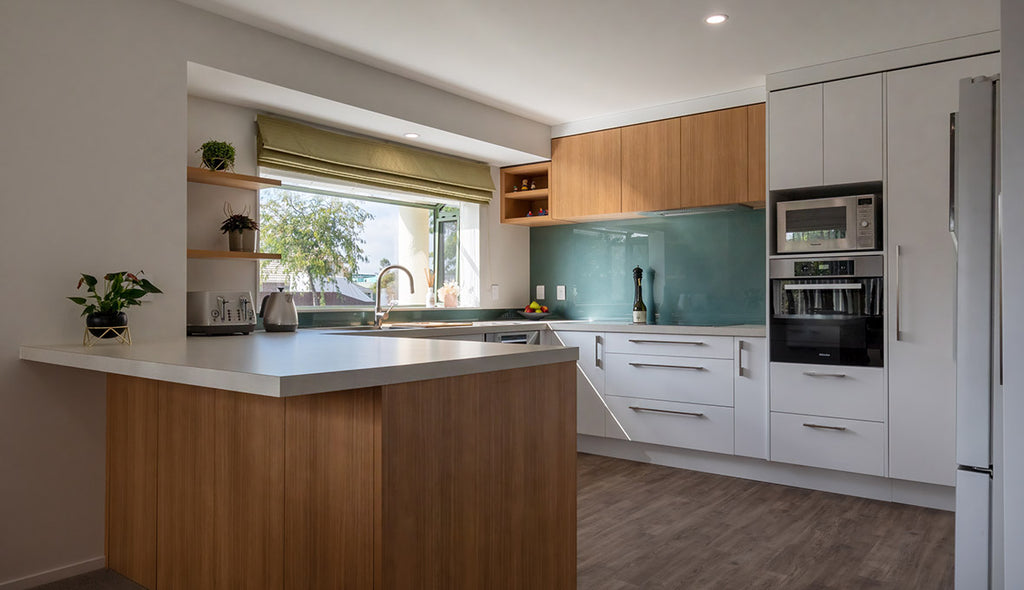 This exciting project was inspired by the homeowner's parents planning to visit from overseas during their summer holiday. He wanted to completely revamp his home's interior, especially the kitchen (his mother loves to cook) and surprise them upon their arrival. 
After he contacted Refresh Renovations for professional advice, Renovation Consultants Lawrie and Mandy Foster worked closely with the homeowner to bring his vision to life. New flooring, fresh paint, and updated lighting throughout the home gave the interior a new look. But the most impressive transformation took place in the kitchen and entranceway. 
See the full renovation
here
.
Renovate Magazine