An Impressive Transformation in Forrest Hill, North Shore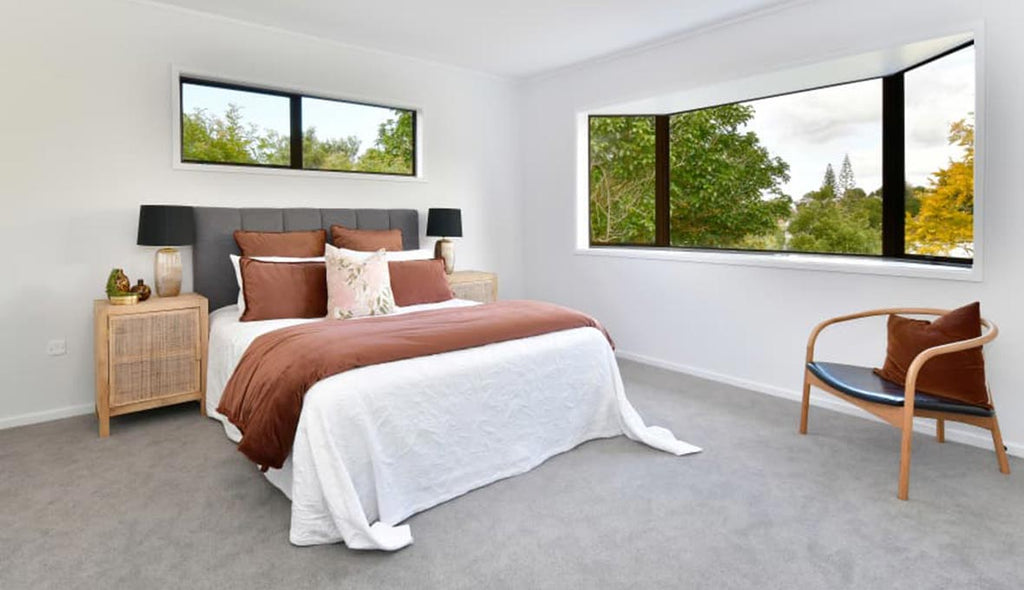 This Forrest Hills homeowner reached out to Refresh Renovations for professional assistance to give his 1980s home a complete makeover. He planned to sell his home and knew it needed to be refreshed. Renovation Consultants Johannes Jacobs and Anthony Bayne stepped in to lead the project. 
After the nine-week renovation, this home has been left with a completely new look, inside and out. Restoring the brick façade and painting the Spanish style roof black makes the exterior look new while maintaining its original character; not an easy thing to accomplish. But the interior is where the most impressive transformation has taken place. 
See the full renovation
here
.
Renovate Magazine