How much does a media room cost?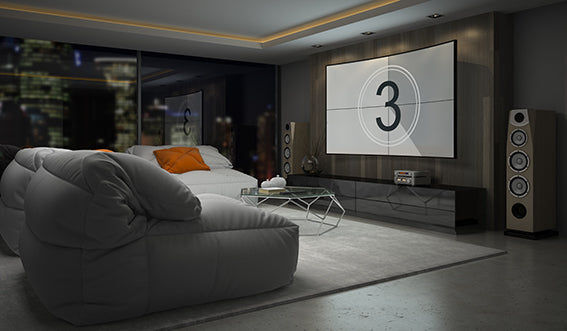 The idea of creating a home cinema may sound expensive, but it doesn't necessarily need to be. A projector and screen can go a long way in creating a cinema-like atmosphere.
Whether you want to make it happen on a budget, or want the full look; cinema-style chairs, curtains and lighting, we show you how to achieve it within your budget.
How much does it cost to build a media room in NZ?
In this media room cost guide we show you how to create a media room starting on a budget of $8,000+ NZD. Find out all about  the minimum requirements, what's involved in wiring work, acoustics, layout and audio-visual systems.  
Renovate Magazine