A Safe and Serene Backyard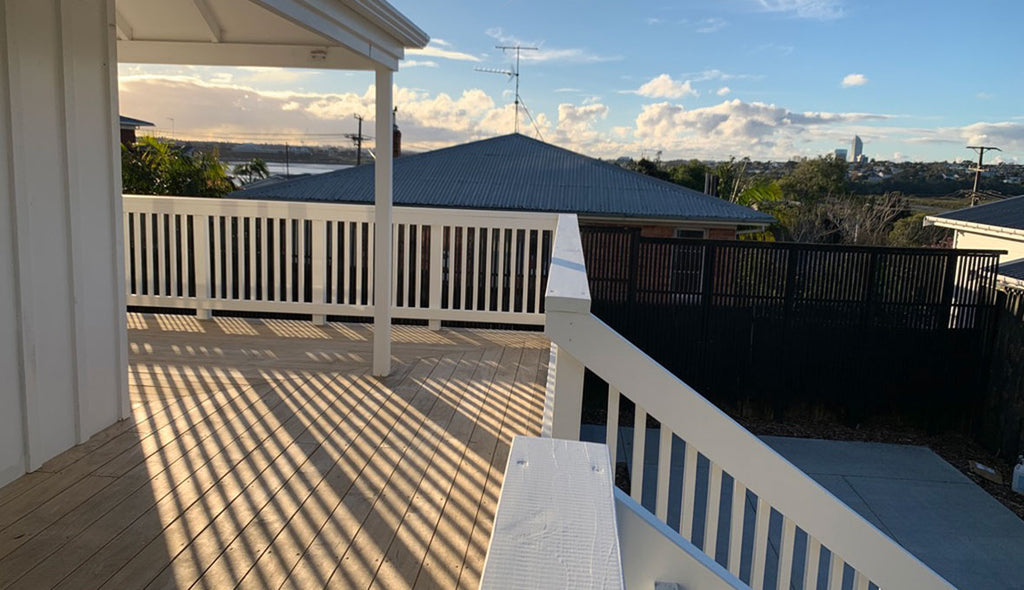 Wanting to take back control from unruly plant life, the owner of this North Shore home reached out to Zones Landscaping with two main goals: make the yard safer for his young son, and replace and extend the deck.
Landscaping Consultant Richard Burge ran point on this project, providing spectacular results. The new backyard enhances the home and flows easily with the interior. The transformed deck is a great place for the owner and his family to take in views of the bay and enjoy a barbecue while the rest of the landscape is safe for children to play.
See the full landscape project
here
.
Renovate Magazine