Cohesive Designs for Bathroom Renovations in Bunnythorpe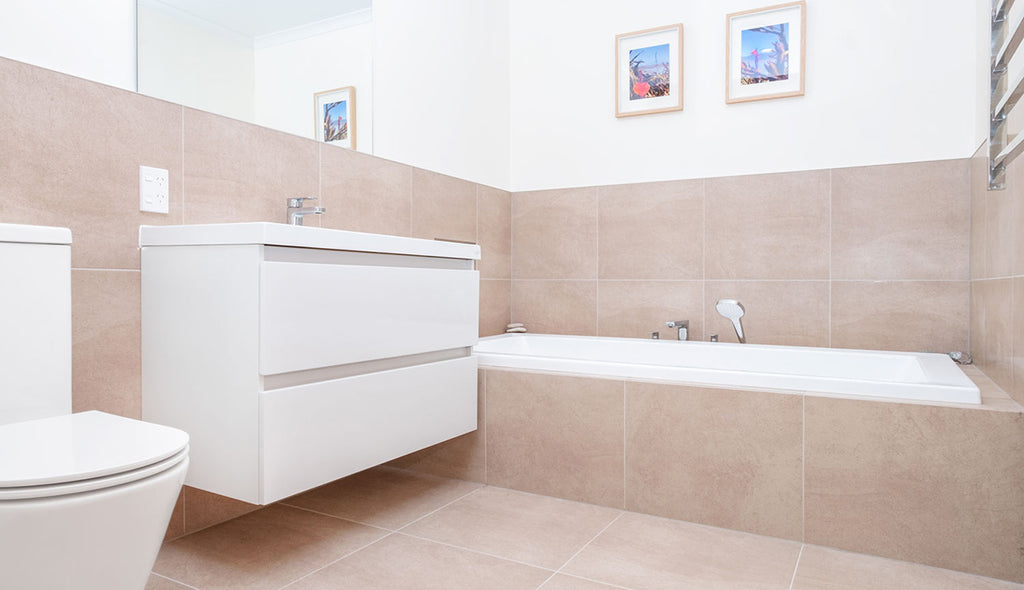 The two bathrooms in this century-old home have undergone complete transformations. Previously, their poorly fitted insulation made both spaces cold and draughty, and the dark, dated designs didn't help this problem. But this is no longer the case. Thanks to the professional assistance of Renovation Consultant Wayne Gordon, each bathroom has received thorough upgrades that ultimately made the interiors more comfortable and relaxing spaces.  
Updated insulation and new underfloor heating have made a tremendous difference. However, the modern interior design makes just as large of an impact. Sand-coloured tiling, chrome hardware, and upgraded lighting have created a tranquil atmosphere that's bright and airy – a great contrast to the original interiors. 
See the full renovation
here
.
Renovate Magazine