Modernising a 1980s Home in Manawatu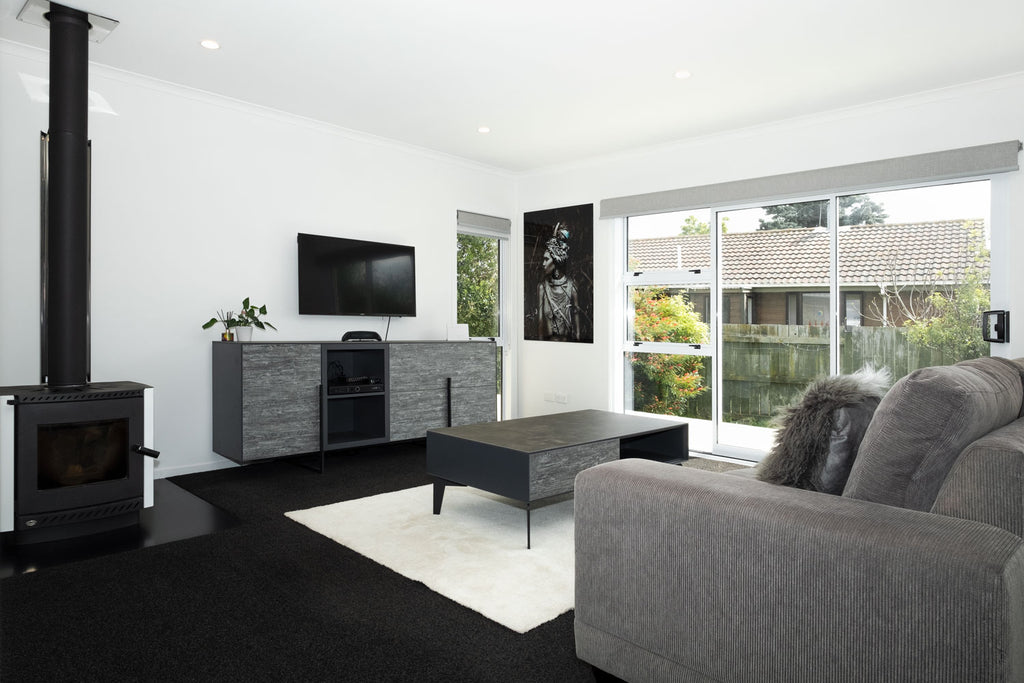 The owner of this 1980s property wanted to update its interiors with a clean, sleek design and ultimately make the home warmer and more practical to use. And that's exactly what's been achieved by Renovation Partner Wayne Gordon, who successfully transformed the 1980s building into a beautiful, modern home. 
The renovated interiors feature a striking black and white design that's continued throughout all updated rooms. But that's not the only upgrade. New insulation, double glazed windows, and a fireplace significantly improve the home's warmth. All the while, the new open-plan kitchen and lounge create a spacious living area filled with natural light. 
See the full renovation
here.
Renovate Magazine