A Modern Transformation for a 1980s Two-Storey Home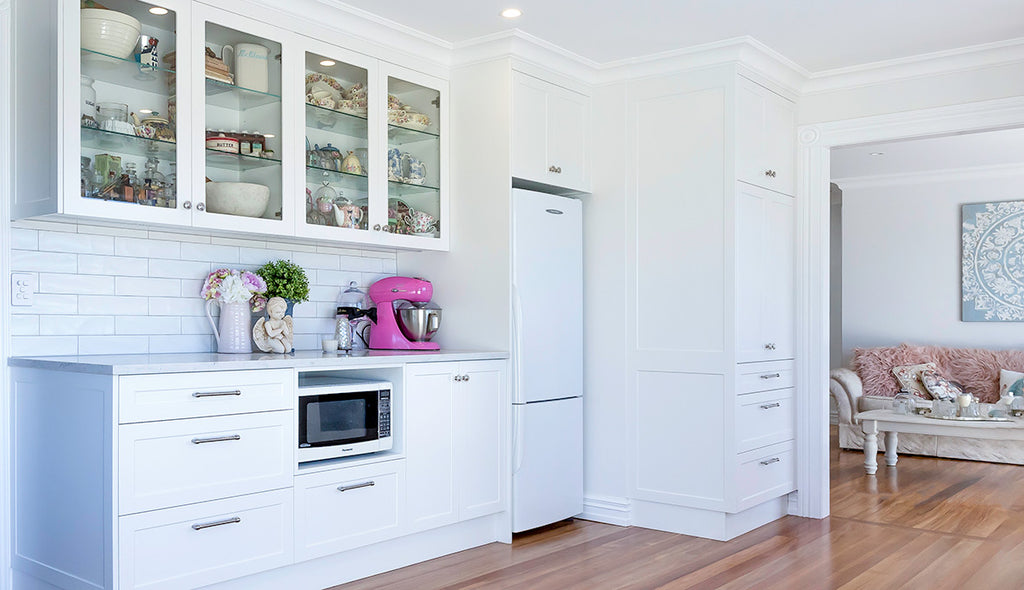 To undertake a major renovation of their family home, the owners of this two-storey Torbay property reached out to local Renovation Consultants Ant Bayne & Johannes Jacobs (JJ), who proudly led the project from design to build. 
The results are exceptional. A dreamy white colour scheme has entirely brightened up the interiors; paired with a clean, modern redesign, the home has become lavishly airy with practical upgrades to match.
But of all the transformed spaces, it's the upstairs bathroom that is most impressive. The room's previously flat ceiling is now pitched and decorated with a Hamptons-style finish. Complete with a custom-built shower and a clawfoot bathtub, there's no better place to unwind after a long day. 
See the full renovation here.
Renovate Magazine